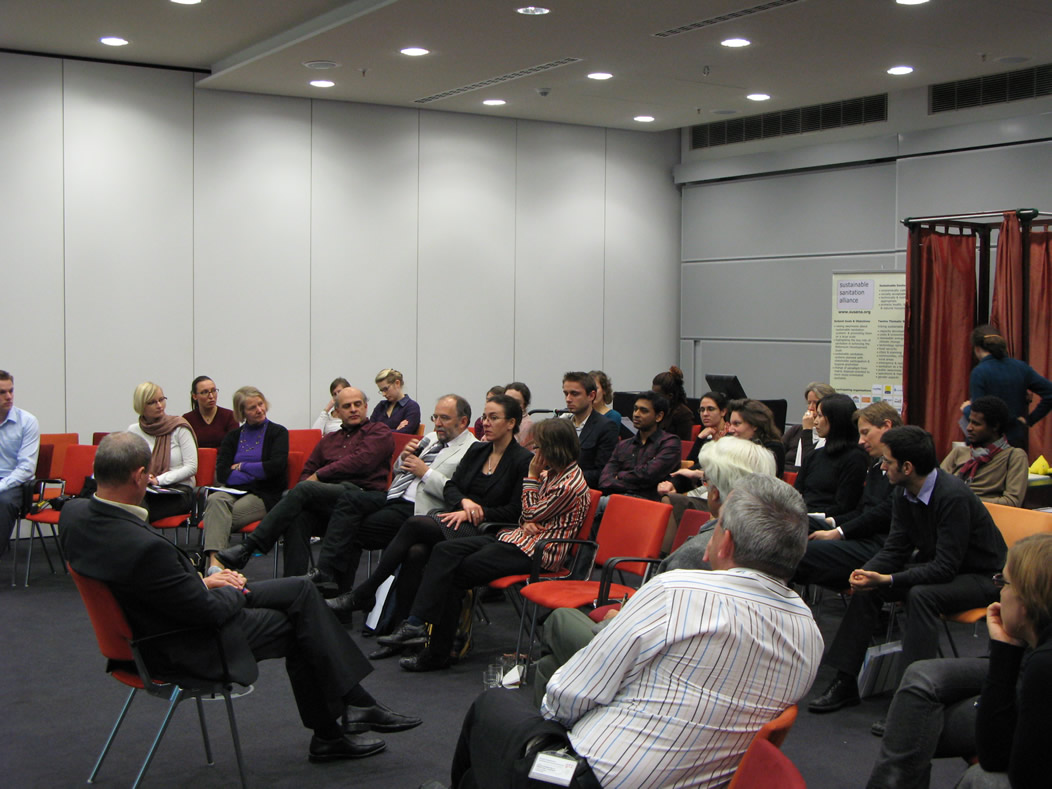 Event Timeline
Date: May 7, 2015
Time: 12:00 to
Place: Liverpool
7th May to 8th May
Invited speakers Professor March Sindou,Professor Giovanna Mallucci and Mr Laurence Dunn.
Topics will include Neuropathic Pain, Spasticity/MD, Unfolding Protein, Stem Cells.
Free papers from BSSFN Members
Abstract submission to: secretary@painrelieffoundation.org.uk . Deadline is 24thApril 2015
The course will be held at the Hilton Hotel, Thomas Steers Way, Liverpool L1 8LW.
Event Information Summary (PDF)
REGISTRATION
Now Closed
PARKING
Car parking is available in the 'Q Park' which is near to the Hilton Hotel and there is other adequate car parking scattered in various other places around the waterfront.
CANCELLATIONS
The transaction will be shown on your credit card statement as "The Pain Relief Foundation". Refund of registration fees will be made ONLY if notice of cancellation is made BEFORE 27th April 2015 , less an administrative charge of 10%.
CONTACT:
Mrs Julie Williams
Pain Relief Foundation.
Tel: 0151 529 5822
Fax: 0151 529 5821
E-mail: secretary@painrelieffoundation.org.uk