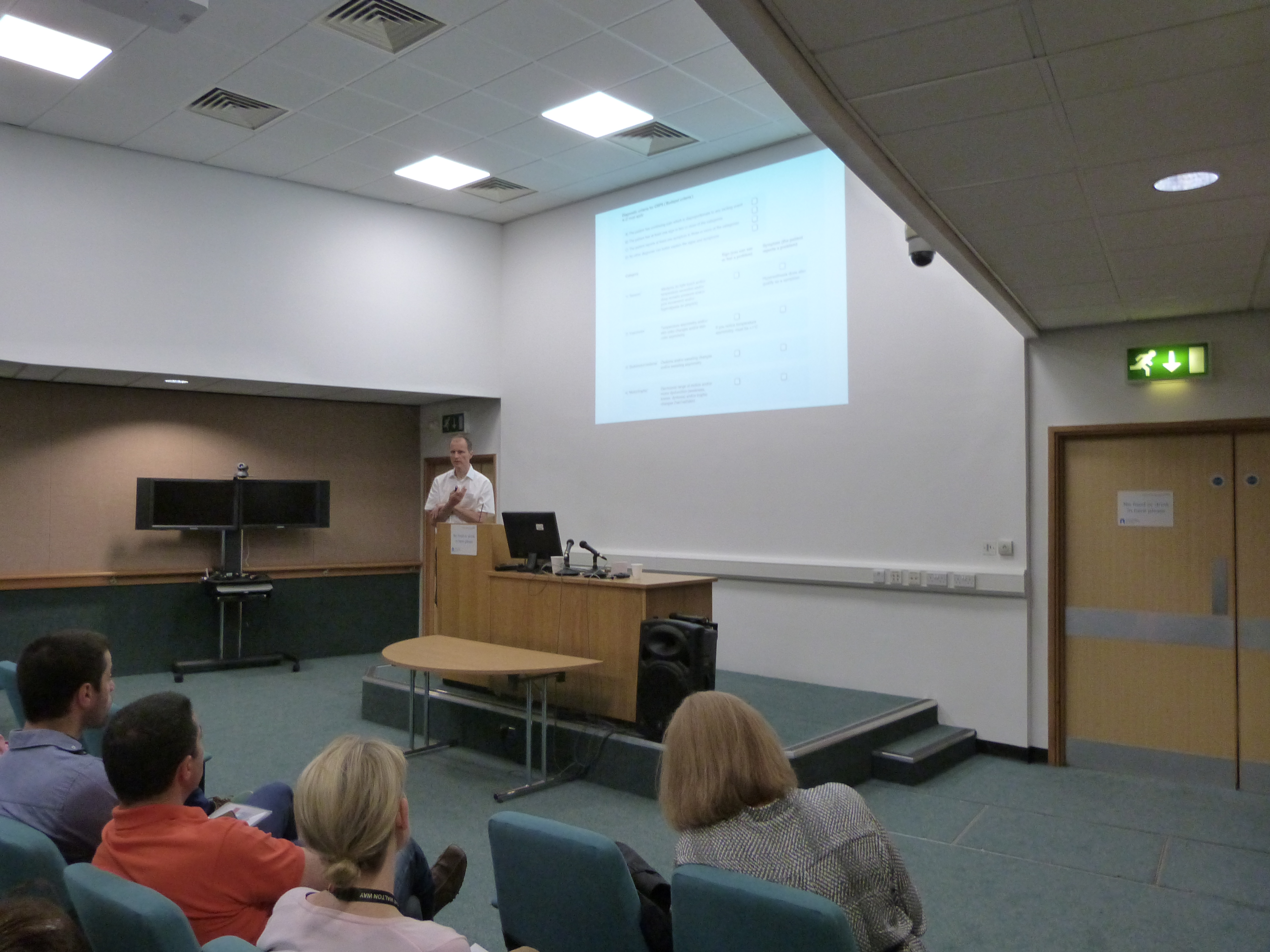 Event Timeline
Date: September 24, 2015
Time: 18:00 to 19:30
Place: Lecture Theatre, Clinical Science Centre, University Hospital Aintree, Lower Lane, Liverpool. L9 7AL.
The Pain Relief Foundation started the Annual Lecture as a Millennium project. Each year an eminent pain physician or scientist is invited to lecture on a topic currently of interest, in pain research or management. The lecture is given each year in honour of a person who contributed much to the field of pain treatment or research during his or her career. A short presentation about their life and work is given before the lecture by a fellow academic or clinician.
The inaugural lecture was given by Russell Portenoy in the year 2000.
Continuing with the theme of Annual Lectures in which we explore all aspects of chronic pain, the 2015 Lecture will be presented by Dr Doug Gourlay who is the former Director of Pain and Chemical Dependency at Mount Sinai Hospital, Toronto, Canada.
The 2015 Annual Lecture will take place on Thursday 24th September 2015 and will commence at 6.00pm. Click here Announcement.PDF  to see the full announcement  and click here Programme. PDF  to see the programme.
The Lecture will take place at the Clinical Sciences Centre at University Hospital Aintree and refreshments will be served from 5.30pm.
We wish to thank Indivoir U.K. for sponsoring this Educational Meeting. New Tricks for an Old Molecule buprenorphine as an effective exit strategy for Problem Opioid Use. Dr. Doug Gourlay.
This Lecture will honour the life and work of Professor Vittorio Ventafridda.
If you wish to attend, please register with: This event is now closed
       Mrs Brenda Hall, Pain Relief Foundation, Clinical Sciences Centre,
Aintree University Hospital , Liverpool  L9 7AL
T: 0151 529 5822  F: 0151 529 5821
b.hall@painrelieffoundation.org.uk